My 2020 planner setup
4 Aug 2020 16:42
It's a bit late, but I'm settled into my planner setup for 2020, so I thought I'd share what I've picked this year.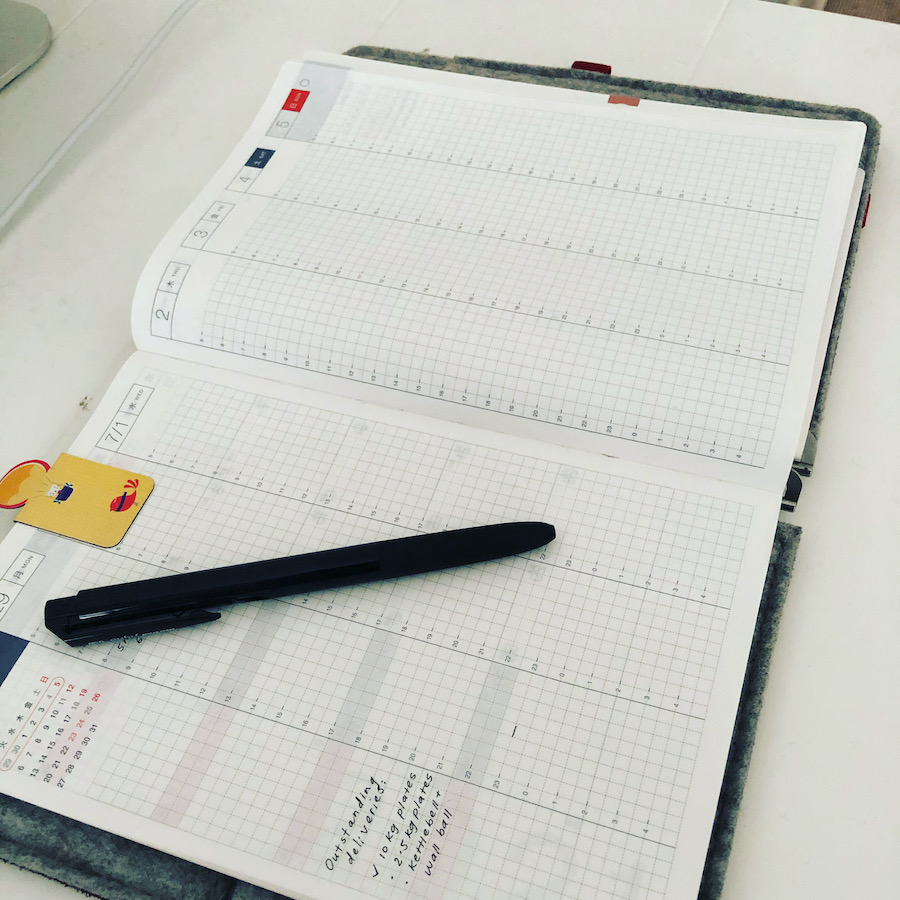 This is my first Jibun Techo-free year since 2017 and I miss it! I picked a Hobonichi Cousin Avec, which has very similar weekly pages, but next year I'll switch back to the Jibun. I've used the Cousin for logging meals, workouts, medications, health symptoms, events, and small notes about my day. For the first half of the year I used the daily pages to stick in photos and ephemera, but the book got really fat by the end of June (as my Jibun usually does, too). The Cousin Avec comes in two books, one for each half of the year, so when I switched to the second book in July I stopped sticking stuff into the daily pages. I'm using some of the daily pages for journalling, but some pages will end up empty and I'm okay with that.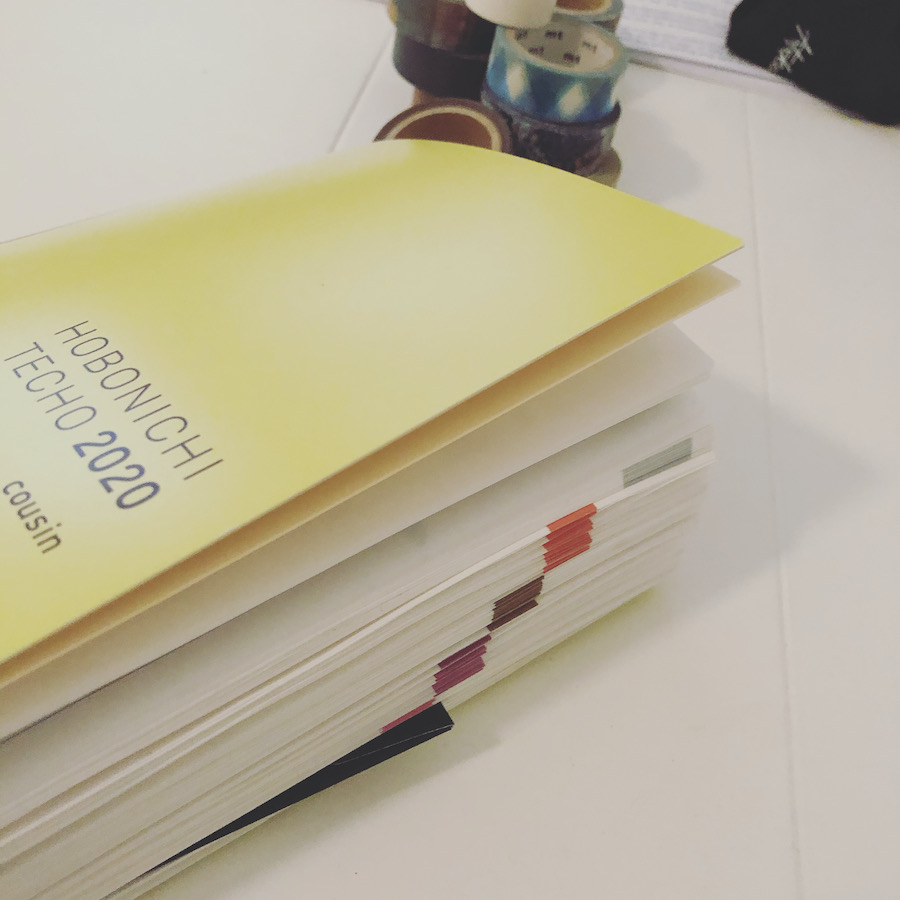 I also have a Hobonichi Weeks, which is where I do my real planning. I use it to keep track of the status and next action for my various projects, to note down tasks quickly that get transferred into digital systems later, and to keep up with events and tasks to be done on particular days. I also use the notes pages in the back for random diagrams, notes while I'm on phone calls, and other messy writing.
Finally, I keep one insert in my regular Traveler's Notebook for journalling. I'm using up an old, half-empty lined MD paper insert right now, but I generally use the 013 Lightweight (Tomoe River) Paper inserts, and have a few ready to use up when the lined paper insert is complete.
I have a couple of changes planned going forward. For photos and ephemera, I'm trying a Midori spiral ring notebook with paper pockets. This way it's fine if it gets bulky, because it won't be mixed in with planner or journal pages where I need a flat surface to write on. I've also added a couple more spiral ring notebooks with plain paper for drawing and writing notes while I'm reading.
I'm looking forward to switching back to a Jibun Techo next year for my logbook. Even though the Hobonichi Cousin's weekly pages are very similar, I prefer the Jibun. I'm also curious to see if I could use extra sticky notes to give me more room in the Jibun weekly pages so I don't need a whole extra Hobonichi Weeks for planning, but I'm undecided on that front.
And that's it! It feels like a lot of notebooks and planners to have lying around, but each one has a purpose and is getting regular use so this feels like a good setup for now.
---