2021 review
8 Jan 2022 19:25
2020 review. All annual reviews.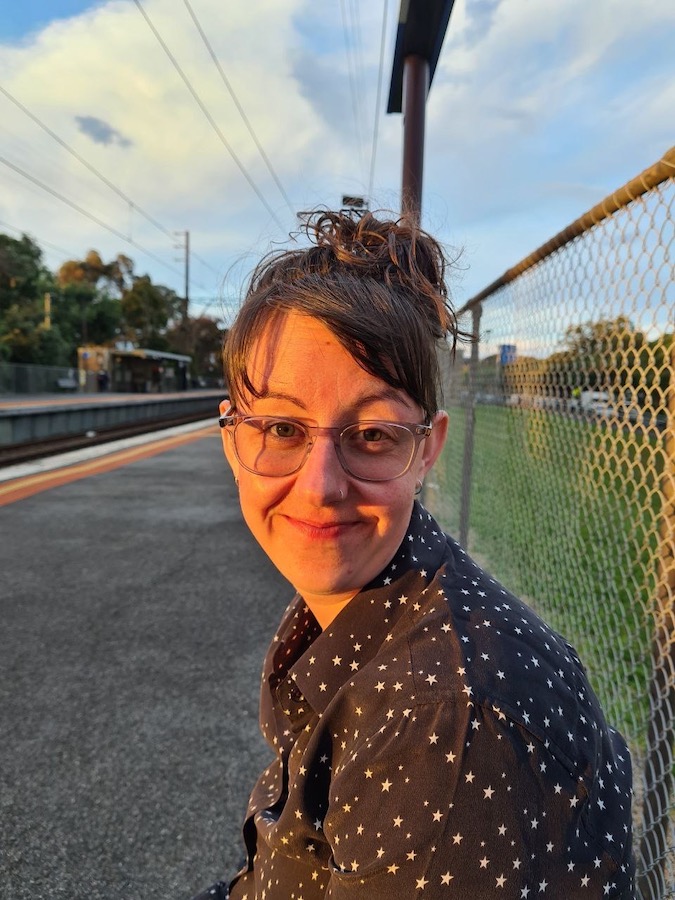 Highlights of 2021
Making new friends. Meeting up for brunches. Commiserating with each other during lockdown.
Learning to solve the Rubik's cube.
Getting vaccinated!
Drawing on my iPad. Sharing my work on Instagram. Trying out abstract art and vintage styles. Buying too many Procreate brushes and making some of my own. Vector drawing on my iPad.
Friends who inspired me to keep making art. Making wallpapers for my phone. Friends who used my wallpapers and cheered me on when I shared new ones.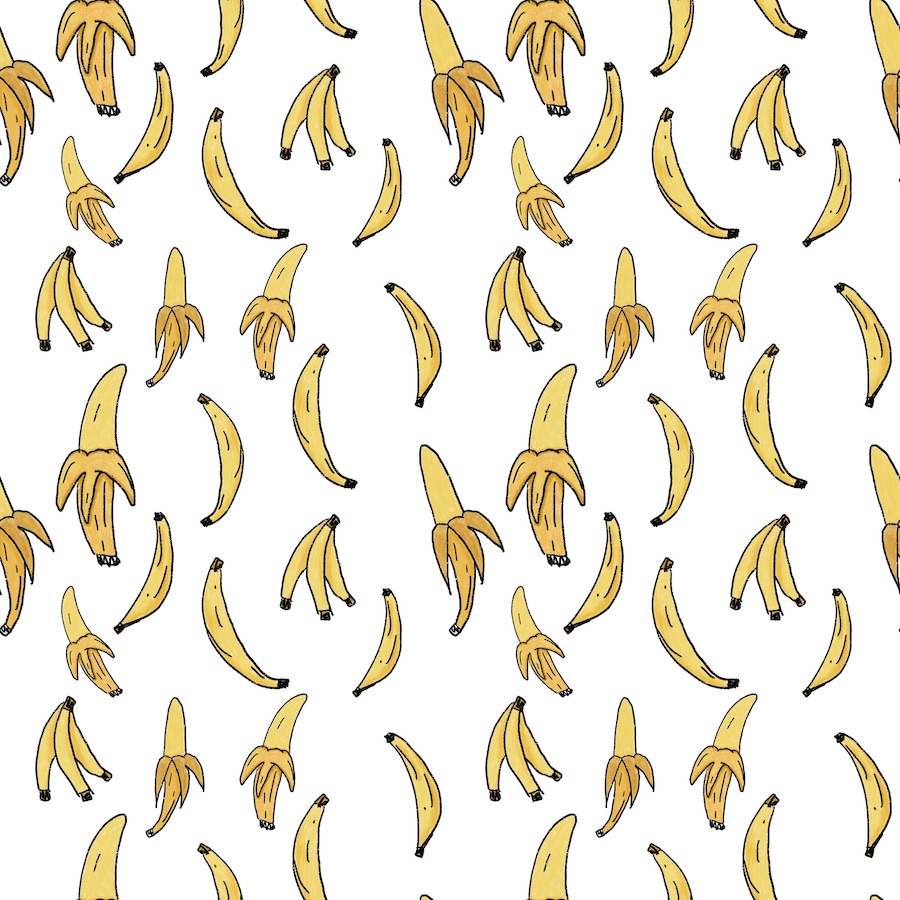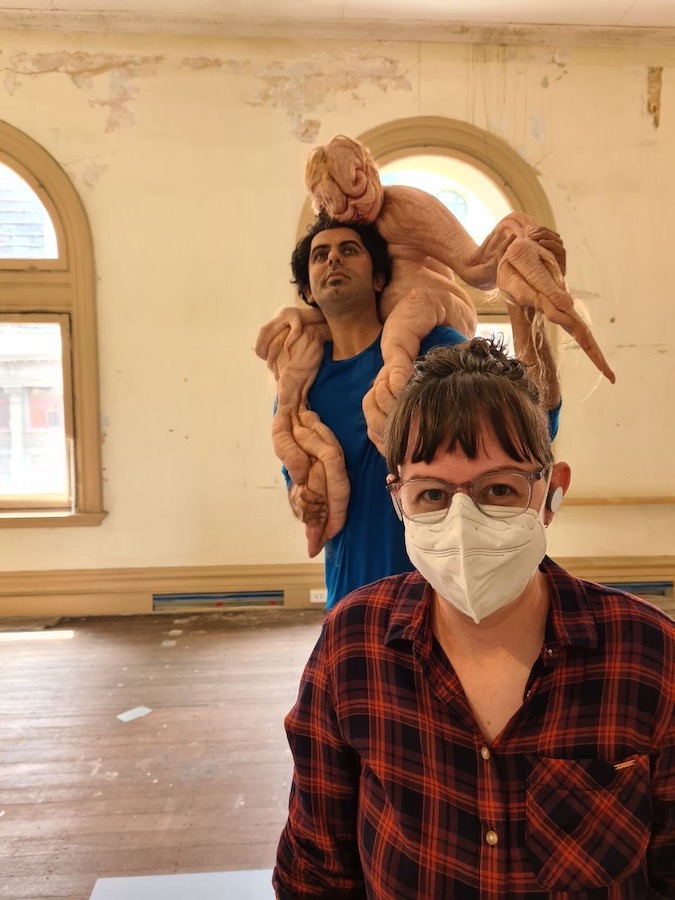 Learning web development. Getting more comfortable with Python. Tackling HTML and CSS. Learning more about SQL. Using GRDB for nearly every iOS project I start.
Contributing to open-source projects. Fixing bugs. Adding features. Not being afraid to fork repos and submit pull requests. The joy of GitHub repo communities that are run well and full of friendly people.
Surviving my wisdom teeth removal surgery, and my first ever general anaesthetic.
Upgrading my work tools. A new keyboard with low travel. A new external monitor for my desk that's much speedier than my old one, and sharper, too. A stand to keep my phone handy while developing for it at my desk. Faster charging for my phone.
Learning more about the tools I use daily. Learning to use new features in Xcode. Memorising keyboard shortcuts. Sharing my most-used Xcode themes (inspired by Stack Overflow and GitHub)
Trying out new tools. Postman. VS Code. Getting comfortable with PyCharm. Raycast. Cleanshot X.
Friendly neighbours. Happy news stories of people helping each other. Our neighbourhood's pop-up park being expanded to take over another block for pedestrians. Car parks being turned into outdoor dining.
Getting my first tattoo(s)! Getting my nose pierced. Getting a double helix piercing for Christmas.
Discovering new music. Allday's album Drinking With My Smoking Friends. Monster by dodie. This Mariachi rework of Ring of Fire. Slow Mover by Angie McMahon. John Mayer's version of I'm On Fire. Blues Run the Game by Jackson C. Frank and all the great cover versions. This Like a Version cover of The Special Two by Dear Seattle. Tim Minchin's Like a Version cover of Exactly How You Are.
Discovering music I like on TV shows and making Josh Shazam it for me. How every time I notice a song on TV and think I want to Shazam it, Josh is already looking at me expectantly because he knows my taste so well. The score for the last story in The French Dispatch. Hello Hello Hello by Remi Wolf. This acoustic version of Girl by Syml. Only The Strong by Laura Marling.
Video games with Josh. Nerding out together about science and space and politics and programming and how seeds are alive. In-jokes and references. Rewatching our favourite silly internet videos as a Christmas tradition.
The warm, fuzzy feeling when someone wants to share with you something they just read, because they're excited to learn about the world and they know you are too.
The feeling that there's so much to learn about the world it'll never get old, and you're so excited by all the possibilities you can't focus on any one thing.
Finding fiction books I like again. The First Fifteen Lives of Harry August. Piranesi. The Psychology of Time Travel.
Shipping Hello Meds.
Seeing Paul Dempsey live in-between lockdowns.
The adorable photos from @accidentallywesanderson. Beautiful photos of Bremen, Germany by @eskimo and @schnils_on_the_road. @createjam's ceramics. @park_benches. Amazing Norwegian stave churches.
Beautiful sunsets. Working out as the sun rises. Drinks on the deck in the afternoon. Appreciating the weather, and good company, and being grateful we're alive.
Format inspired by Austin Kleon.
---
Thanks for reading! I love reading personal annual (and monthly) reviews, so if you wrote one too, I'd love to read it. Send it to me on Twitter at @bellebcooper.