Monthly Review: July 2017
10 Aug 2017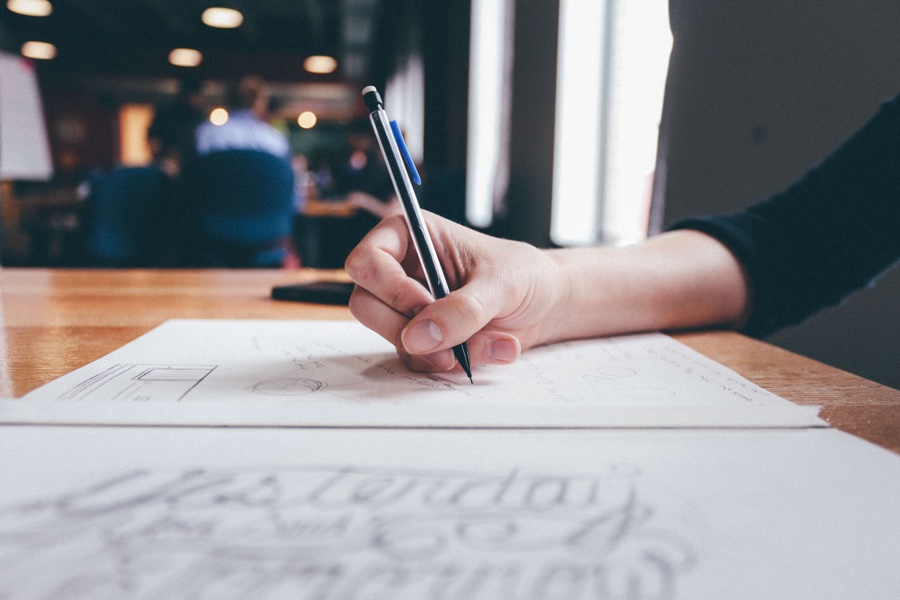 Last month's review. All monthly reviews.
What went well this month
Finished beta testing custom tracking. Spoiler: this feature has been released now! We launched in the first week of August. But July was all about fixing final bugs and preparing to launch.
Progress on Larder for iOS. There's still plenty to do, but it's getting closer to a beta launch.
Found a new house to move to. We're downgrading to a cheaper house to save on rent. We started looking at houses in July and were very lucky to like the first one we looked at enough to apply, and to be accepted. August will be full of time spent packing and handling moving admin.
July goals
✔️ Get tax-related numbers ready for accountant
✔️ Publish one blog post: Introducing custom tracking (and how we're using it)
❌ Public launch of custom tracking for all Exist users (Almost! We launched August 2nd.)
Focus habit for July
Piano practice 5 days/week
Because we have so much going on with Hello Code right now and I'm balancing my work at RescueTime as well, I stopped trying to force myself to practise piano this month. I wasn't doing it often and I was struggling with unhealthy feelings like guilt over not doing what I thought I should. But I was often choosing to work over practising piano, and since that's something important to me and where I want to focus my time right now, I decided until we've moved house and things have settled down a bit, I'll give myself a pass to not practise piano unless I feel like it.
Books and media
Goals for August
Going easy on goals this month because we're moving house so there's a lot to do.
Focus habit for August
Cycling
Our new house is further from the train station and supermarket than we are now, so I'll either be taking very long walks or relying more on my bike. I've wanted to bike more this year anyway, but hadn't pushed myself much before now. In the past week I've been using Google Maps directions and my bike to commute to a couple of unfamiliar places, and it's helping me get back into the groove of getting around by bike. I'd like to do this more in August, in preparation for needing to use my bike a lot when we move at the end of the month.
---
This review will be featured in the next edition of The Monthly Review. If you like to read monthly reviews, sign up for the newsletter to get a collection of personal reviews in your inbox every month. If you write your own reviews, sign up to participate and share your reviews and your process with others.