Monthly Review: June 2020
26 Jul 2020 17:20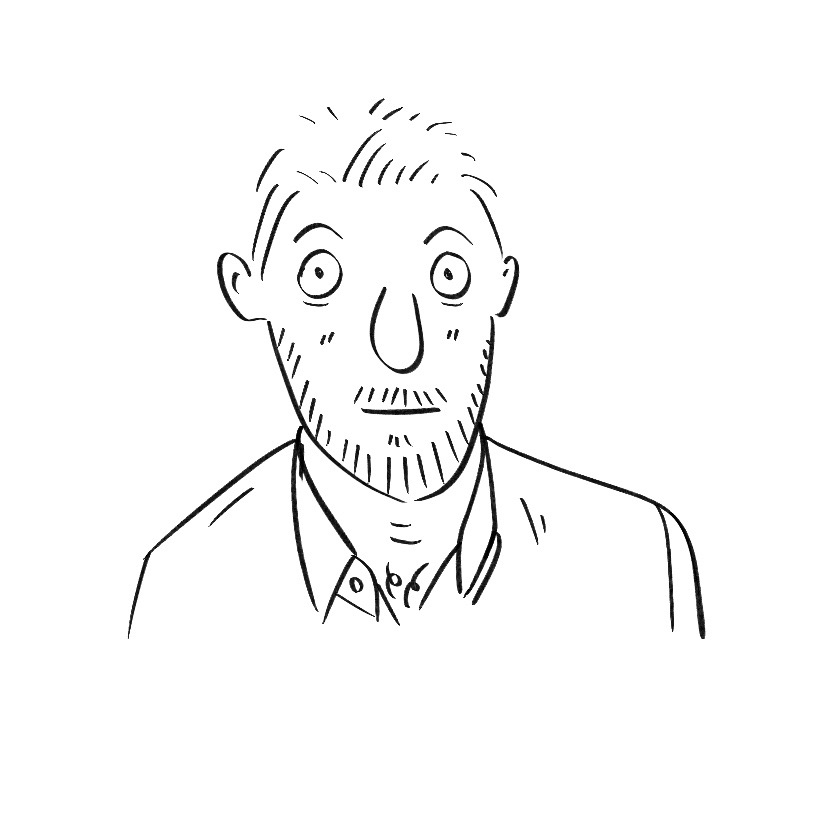 I'm obsessed with
Austin Kleon's blog again. Once or twice every year I go through a phase of reading through his archives and immersing myself in his ideas. I may even re-read his books this time around, too.
I'm listening to
I'm reading
Murderous Contagion: A Human History of Disease by Mary Dobson (still), while also starting How To Be Alive by Colin Beavan.
I'm watching
The Swedish version of Taskmaster, since we've finished the original (UK) version and the Norwegian version. We also watched Staged, a short series about David Tennant and Michael Sheen attempting to rehearse a play during the coronavirus pandemic, which I really liked.
June goals
Release the next Exist for iOS beta
I came close, but didn't quite finish this update in June.
July goals
None, since July is almost over already!
---